Learn more about us here at Gannon Coyne & Associates.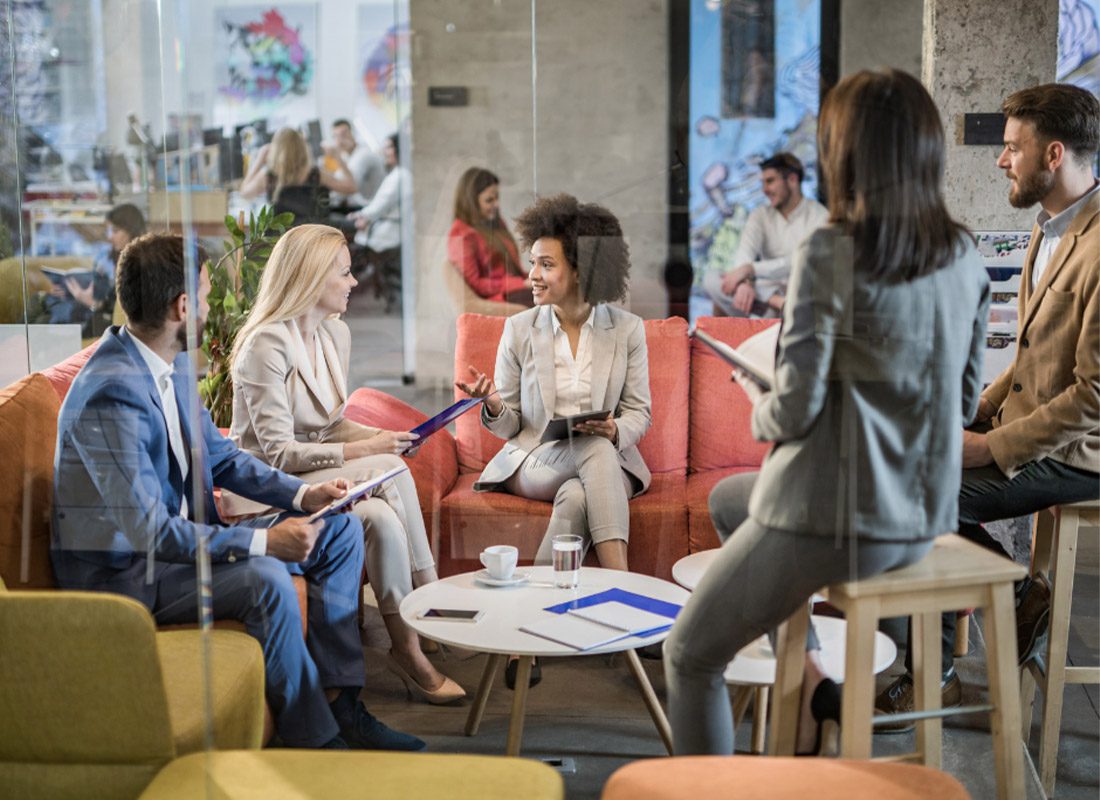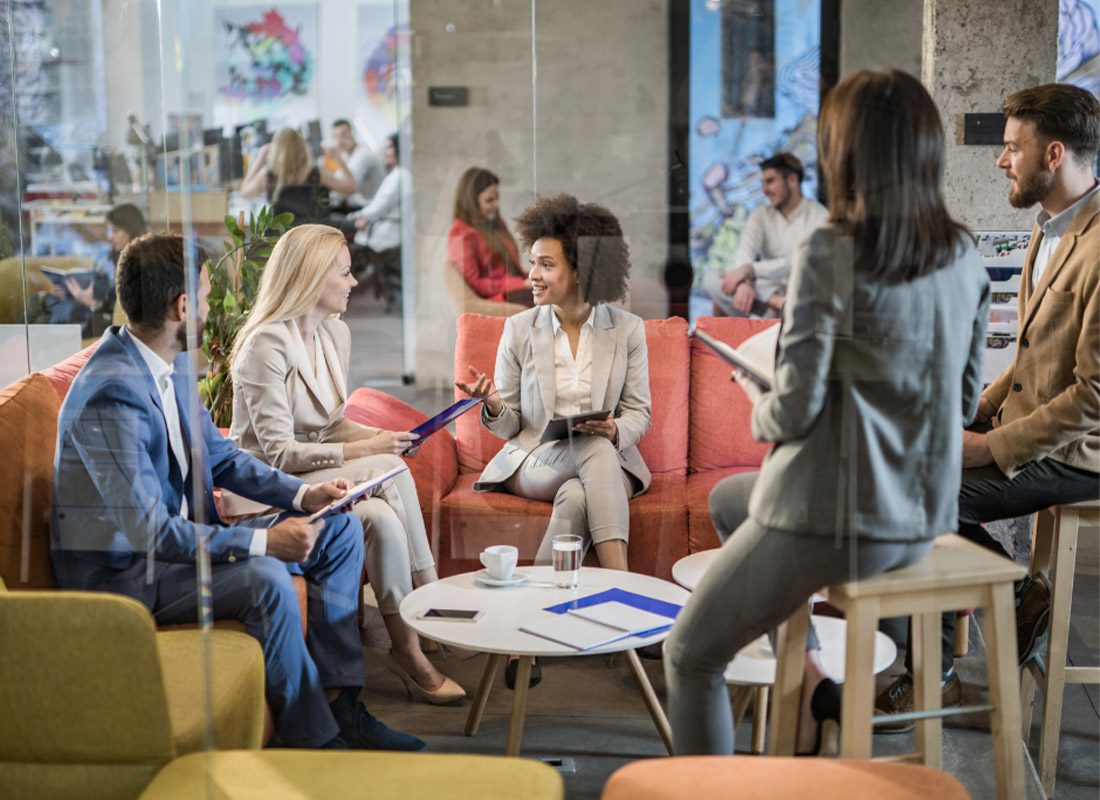 Exceptional insurance—at your service.
Where brotherly love and insurance converge.
Our independent insurance agency is headquartered in Philadelphia, PA, known as "the city that loves you back." At Gannon Coyne & Associates, we're proud of our roots and the work we do within our local community to provide financial protection to residents, young professionals, families, and businesses. As we've grown, we've expanded our services to be available across the country, so that you can experience the same level of personal service as our local neighbors throughout Philly.
Your independence matters to us.
Your life's circumstances should be in your control, which is why we are committed to insuring you before incidents occur. As an independent insurance agency, we allow you to shop freely, giving you the control and independence you deserve to compare multiple insurance companies, prices, and policies. Our approach to risk management is client-centric, so it's important for us to understand your needs and goals first and foremost. We would be happy to discuss your needs with you.
Our Partners and Carriers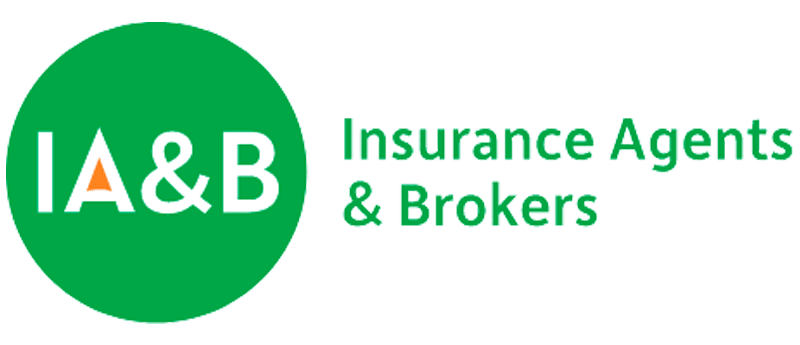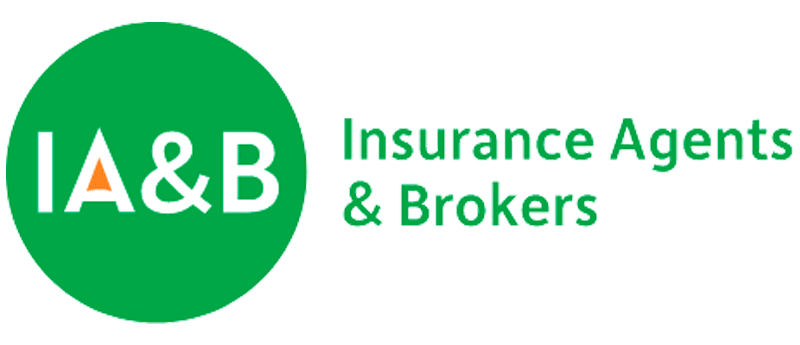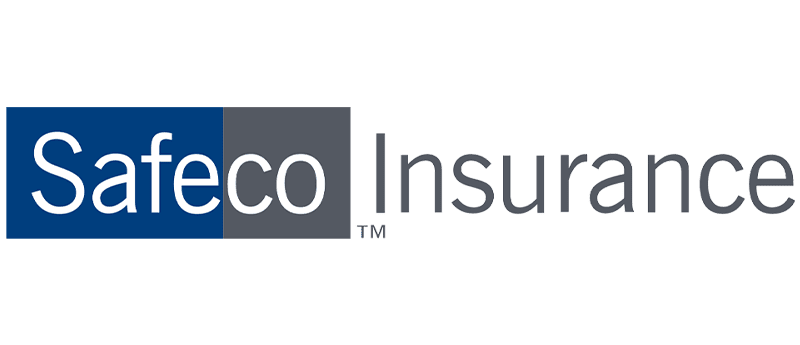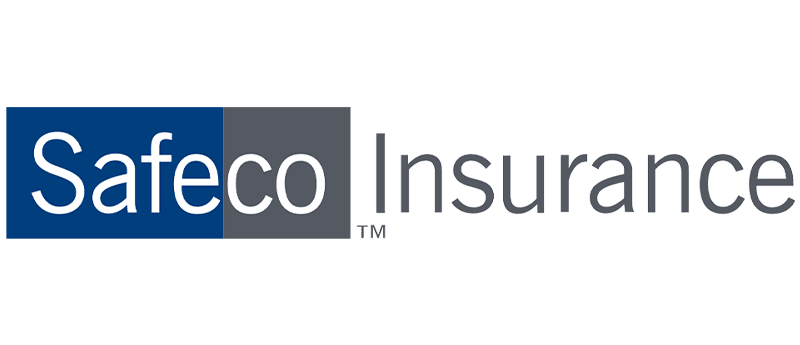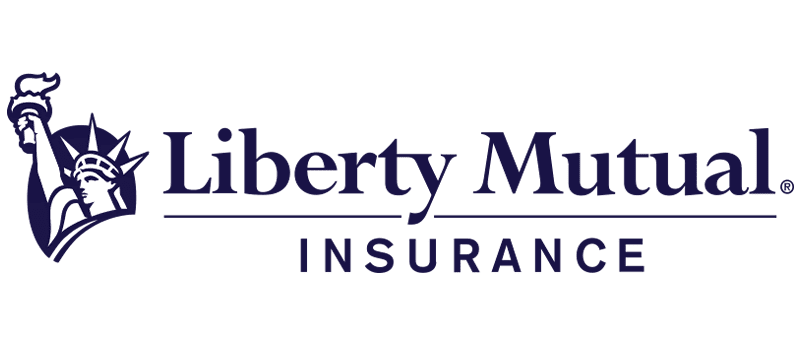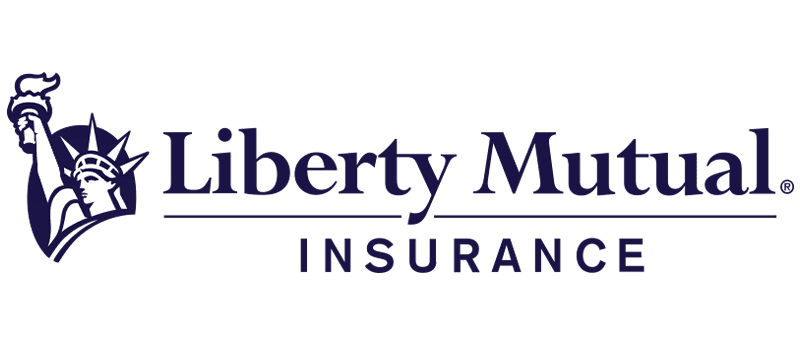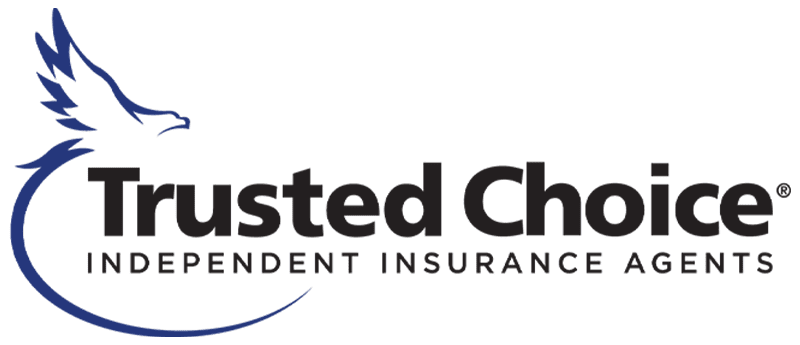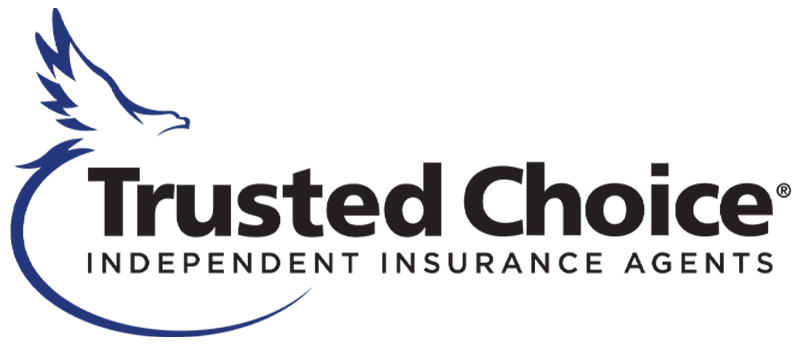 We proudly represent Liberty Mutual, Progressive, and more!
Helping You Navigate the Insurance Marketplace
We invest in our team so they can bring you the most up-to-date solutions and education.
Meet Our Team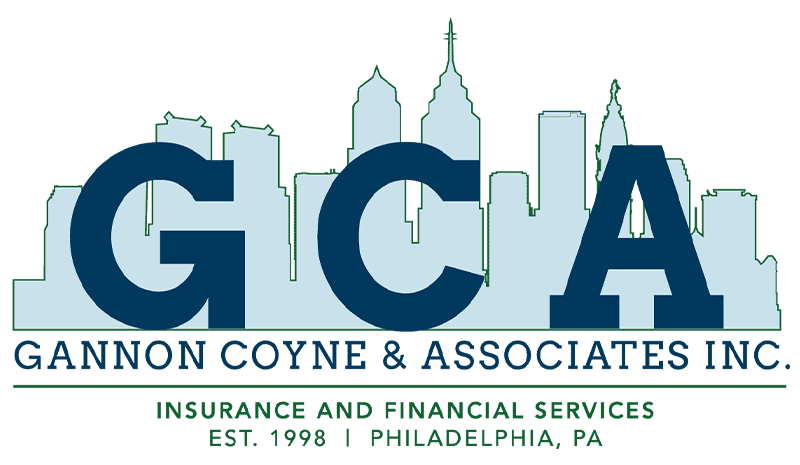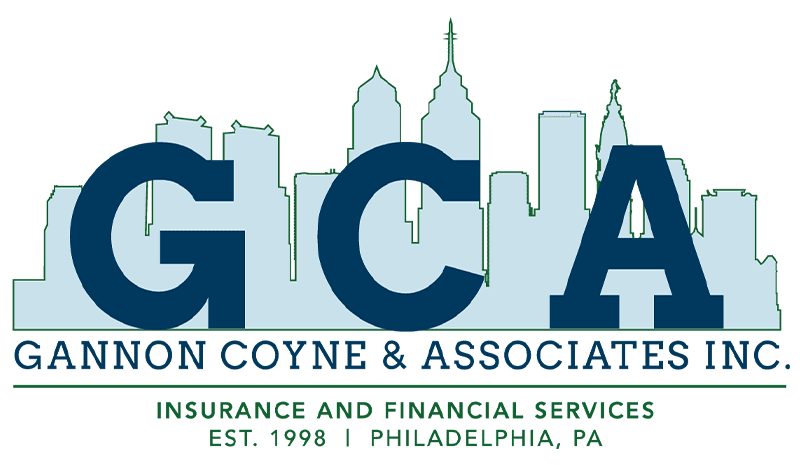 Gannon Coyne & Associates is an independent insurance agency with a core value of doing everything for the right reason. With our insurance solutions, you can be prepared for the unexpected.
Gannon Coyne & Associates is located in Philadelphia, PA, and licensed in CT, DE, FL, MD, NJ, NY, OH, PA, and VA.
Step 1

Fill out the form.

Step 2

Review your options with us.

Step 3

Get the coverage you need.
Request an Insurance Quote
"*" indicates required fields