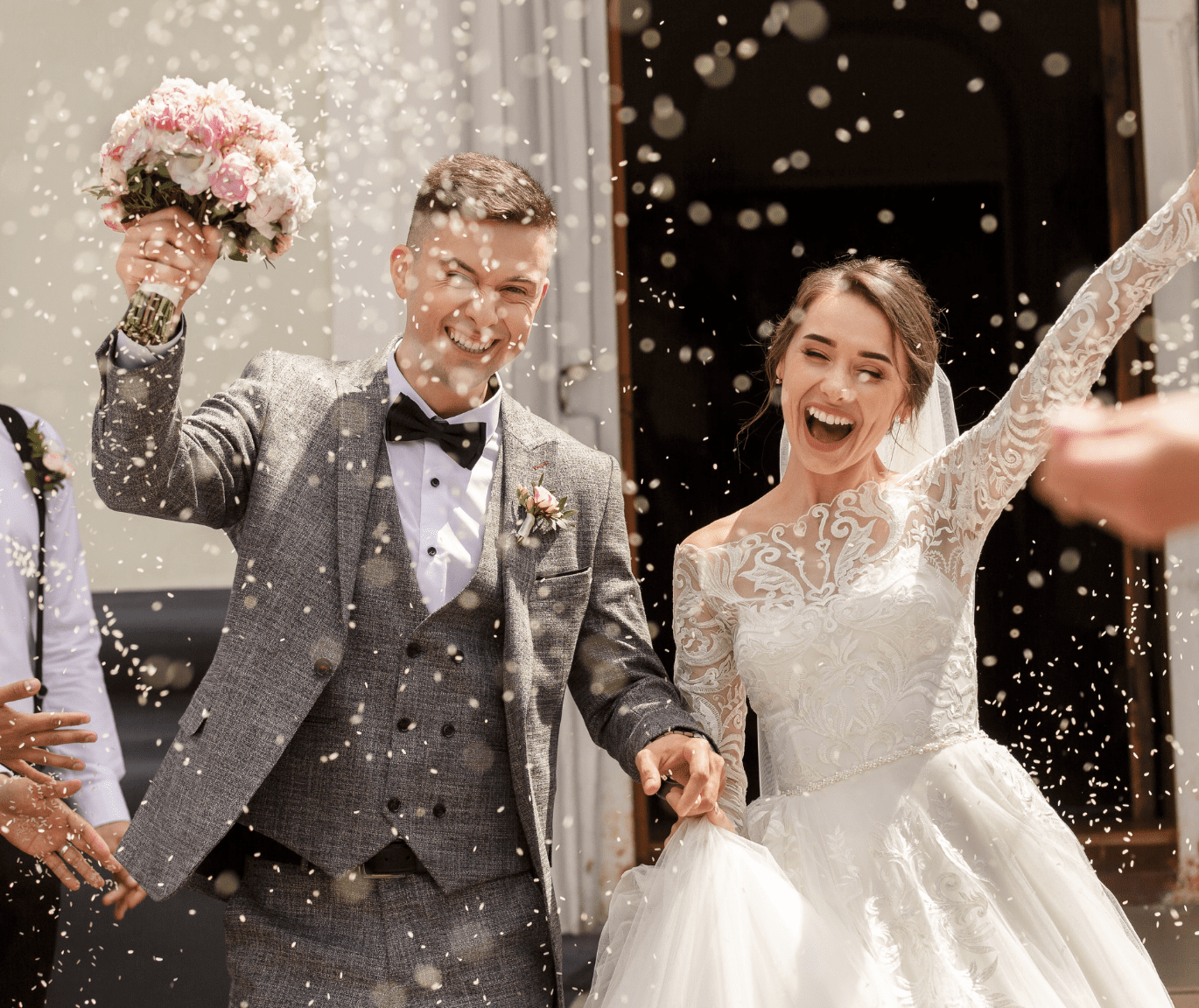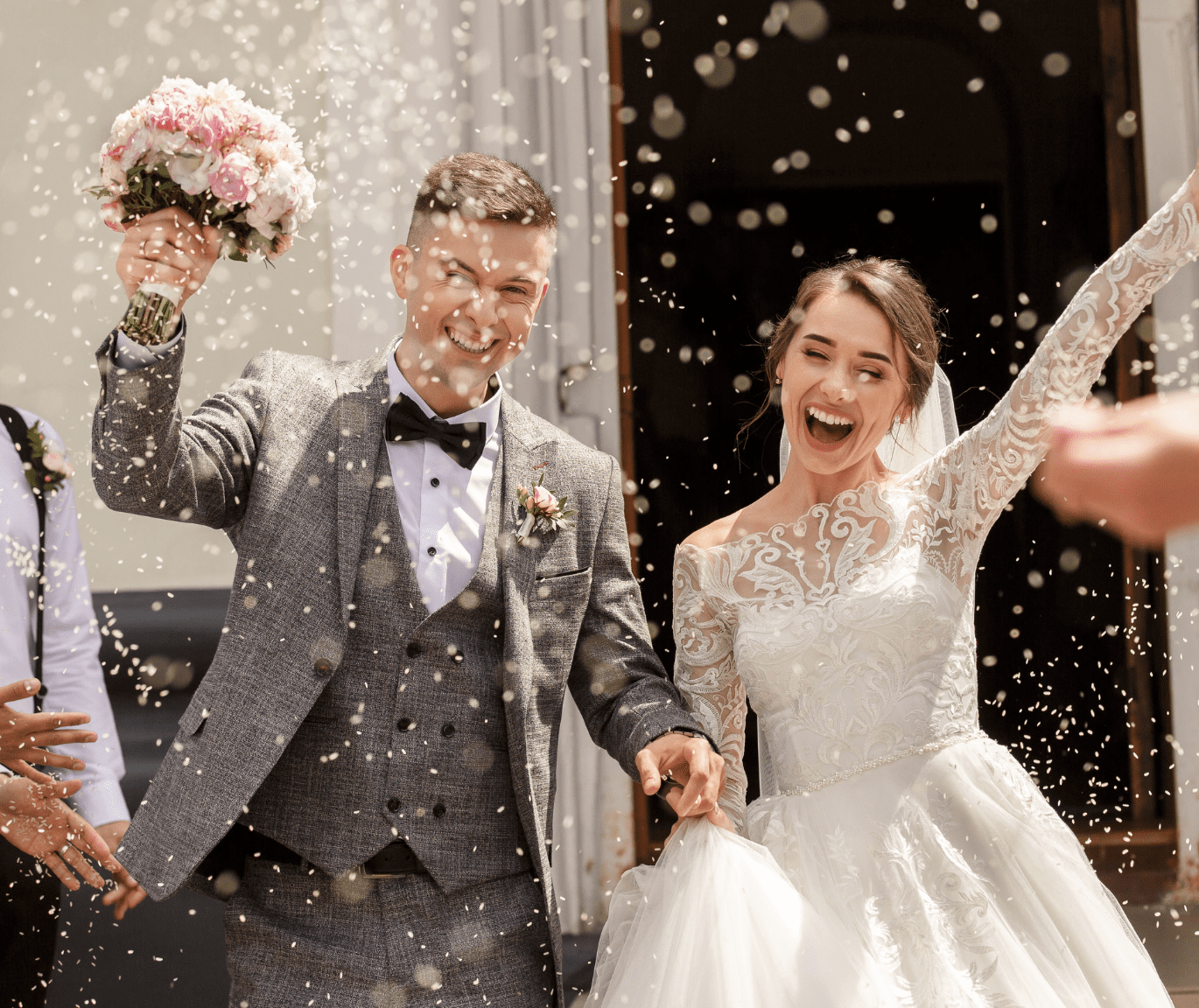 Big day, big investment – protect it
Of course, you want your big day to go off without a hitch. But you also want to prepare for those pesky "what ifs." What if the caterer backs out? What if the bride's dress gets lost in her checked baggage? What if your venue goes out of business?
Event insurance typically covers unexpected issues with the site, weather, vendors, and illness or injury, so you aren't stuck with the tab. For example, if you need to find a new caterer the day before the wedding, your policy may help with the costs.
Say 'I do' to covering your rings.
Regardless of the monetary value of your engagement and wedding rings, it's important to protect your investment — preferably right after you purchase them. We can help. Call us from the jewelry store if you like, and we'll schedule your new bling on your renter's insurance, condo insurance, or homeowners' insurance.
Cover your bases by covering your gifts.
While you're dancing the night away, you don't want someone walking away with your gifts. But unfortunately, it happens. You may want to consider a policy to protect your gifts. And, of course, you'll want to include them as part of your home inventory and personal property coverage. Some items, such as collectibles and china, may need scheduled coverage, just like your rings.
Start your honeymoon right.
If your honeymoon costs as much as a car, it may make sense to get travel insurance. Policies can include coverage for trip cancellation or delay and even medical insurance. Frommers.com says it should cost no more than 8 percent of your trip price.
Whether your wedding is a small family affair or the biggest event of the year, you deserve to have a stress-free day. Let us help you select the insurance coverage you want for your wedding and everything that goes along with it. So, when the big day arrives, all you have to worry about is having a great time!